THEME
FIFTY SHADES OF GREY 2015
Sire Umkimzulu Tickle Me Elmo
Dam Ch Umkimzulu Music N Lyrics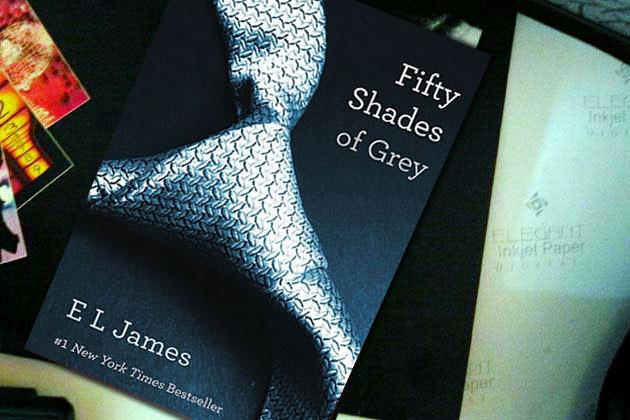 Puppy names proposed are
Dark Side of the mood MALE -BOSCO -QLD
Embrace the grey FEMALE -LUNA -QLD
I Don't do romance FEMALE -ZENZIE - SA
LUNA OUT IN THE GARDEN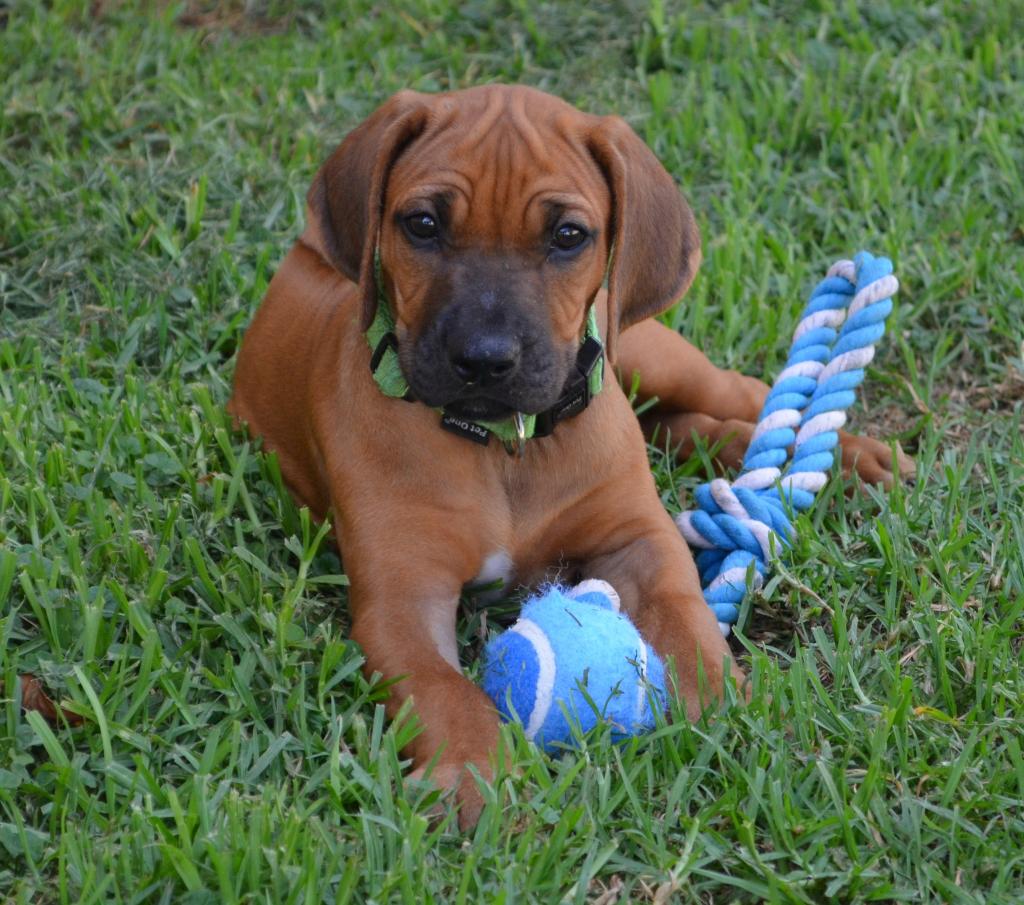 ZENZIE IN HER NEW PINK COLLAR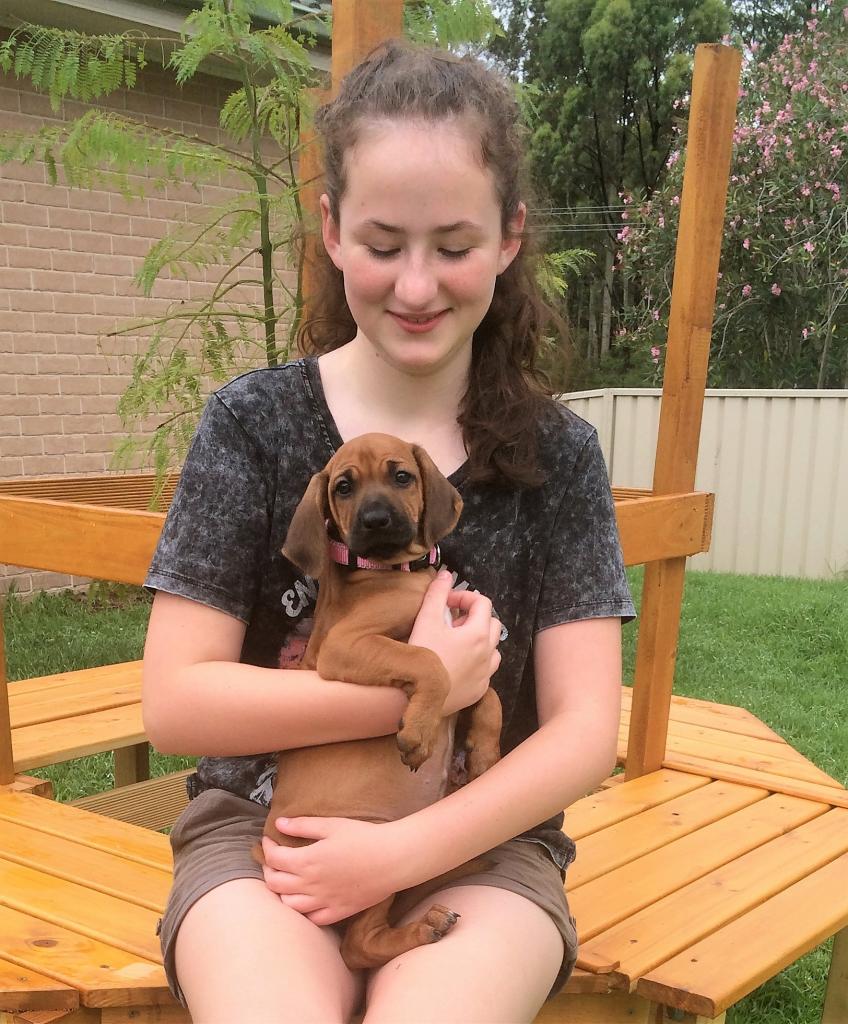 BOSCO TAKING IT EASY .
MALE BOSCO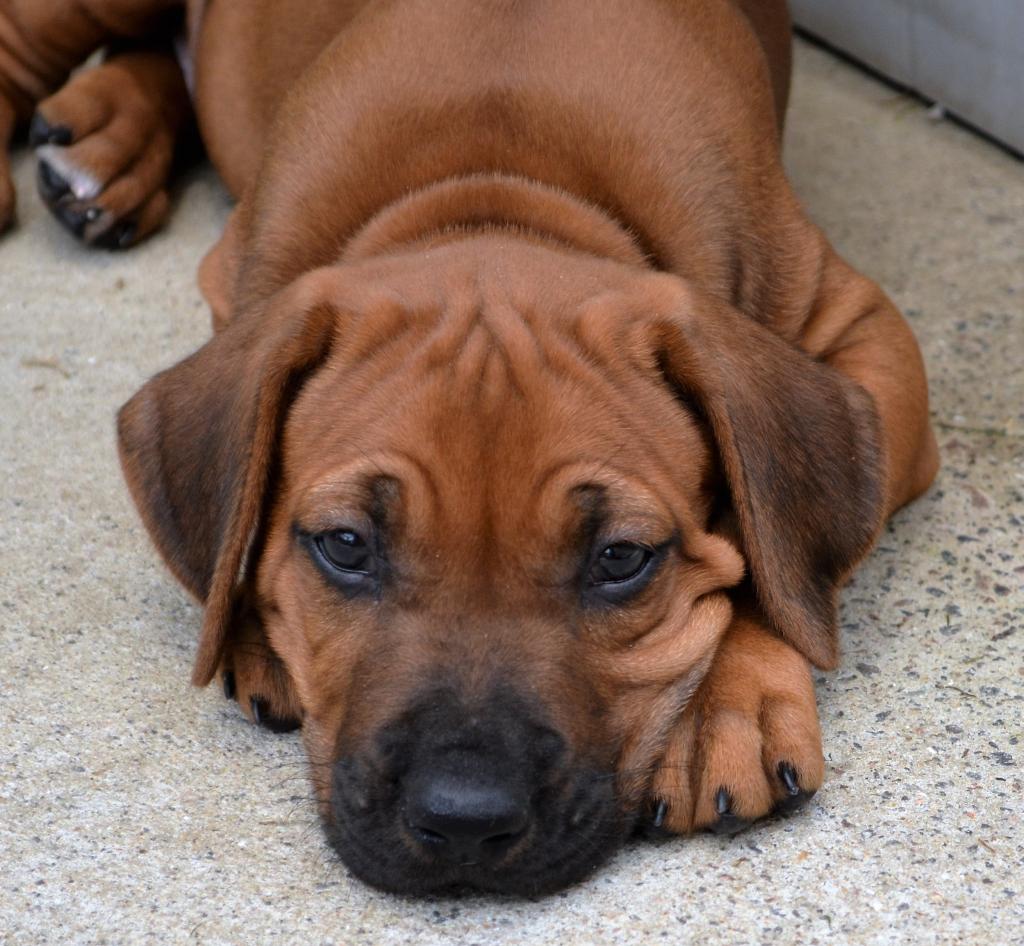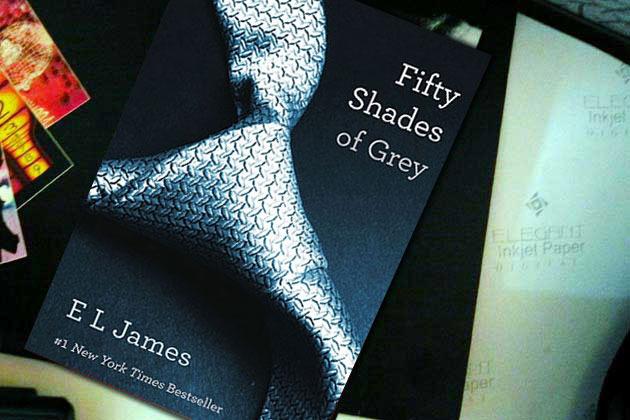 NEW PUPPY PHOTOS MALE BOSCO .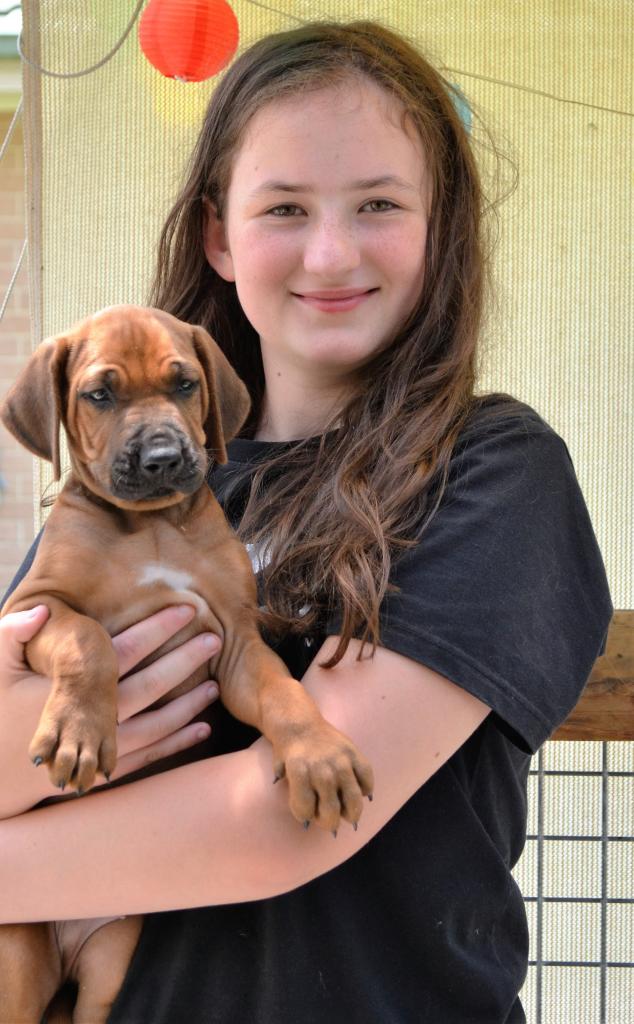 GIRL .LUNA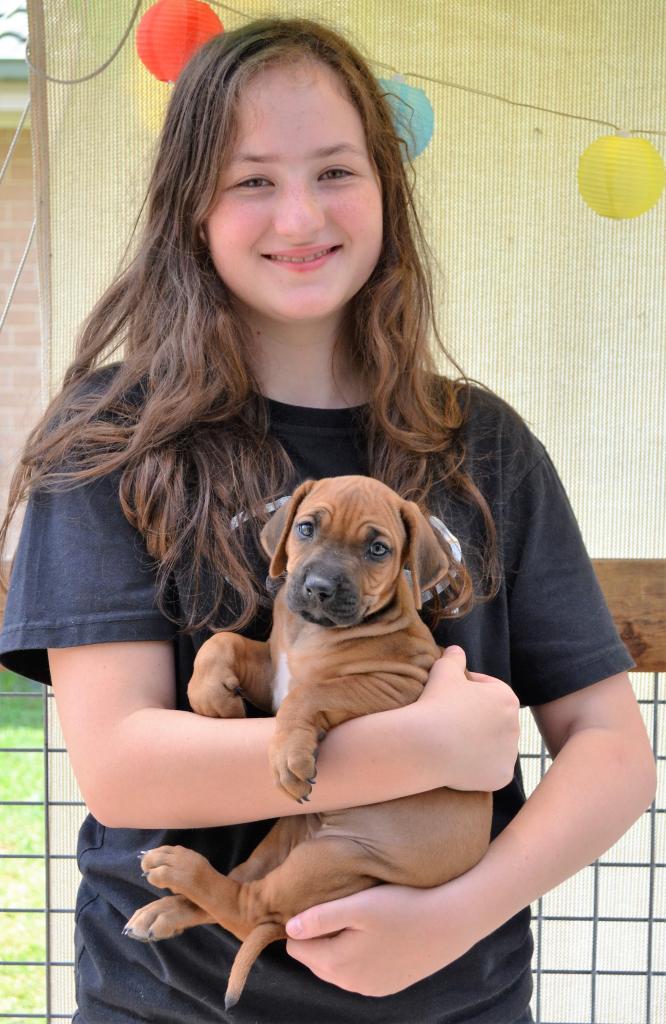 GIRL ZENZIE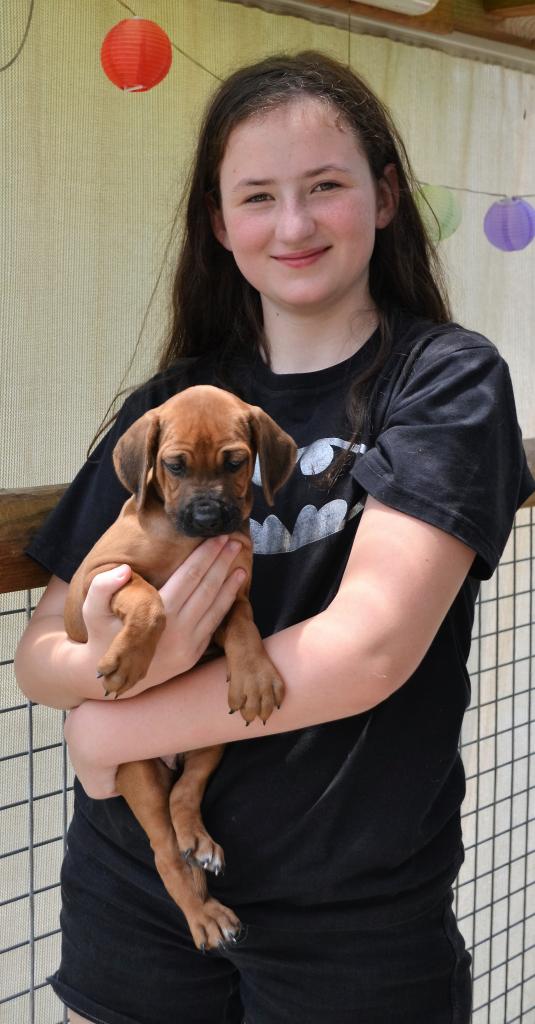 6 WEEKS VET CHECKED VACCINATED AN MICRO CHIPPED .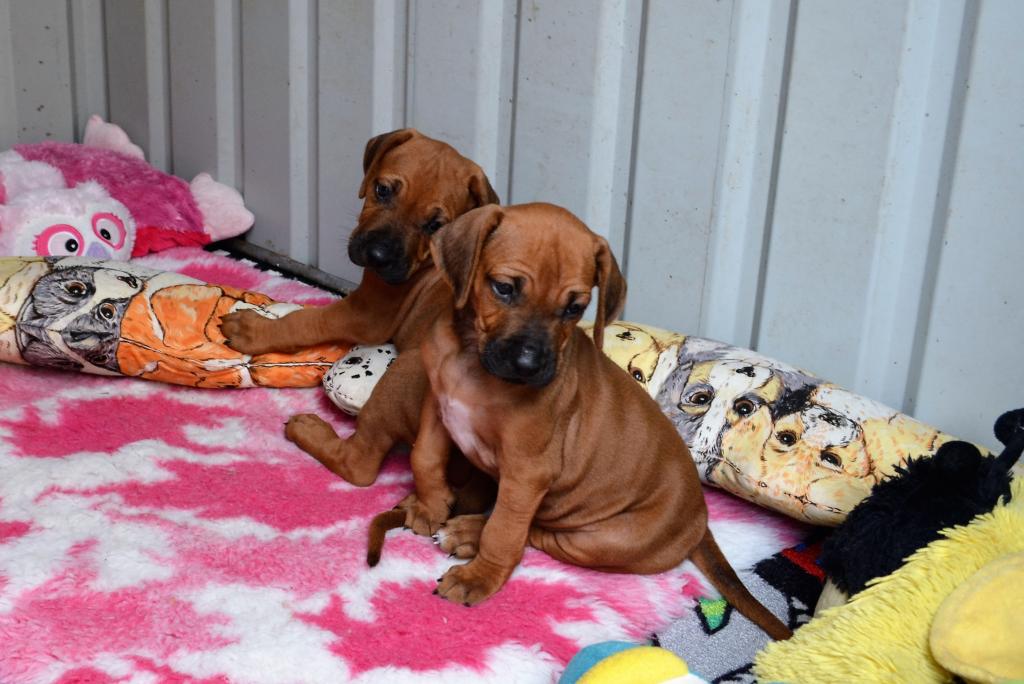 I WILL BE UPDATING NEW PUPPY PHOTOS IN THE NEXT FEW DAYS PLEASE STAY TUNED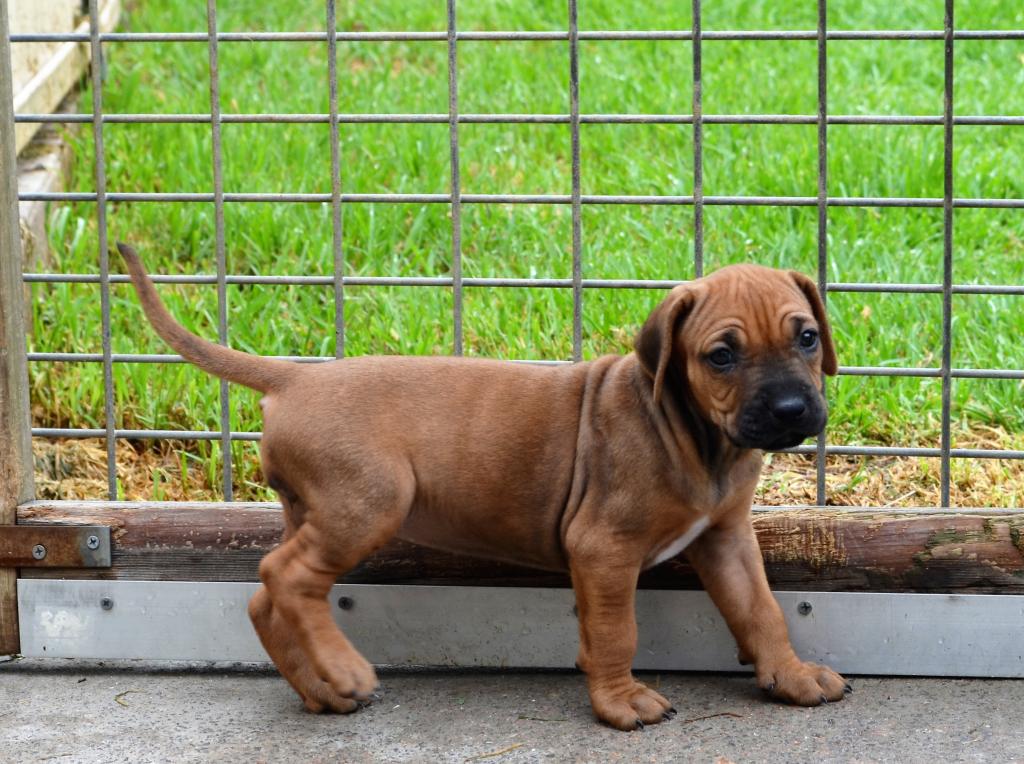 OUTSIDE IN THE FRESH AIR
TAKING IT EASY .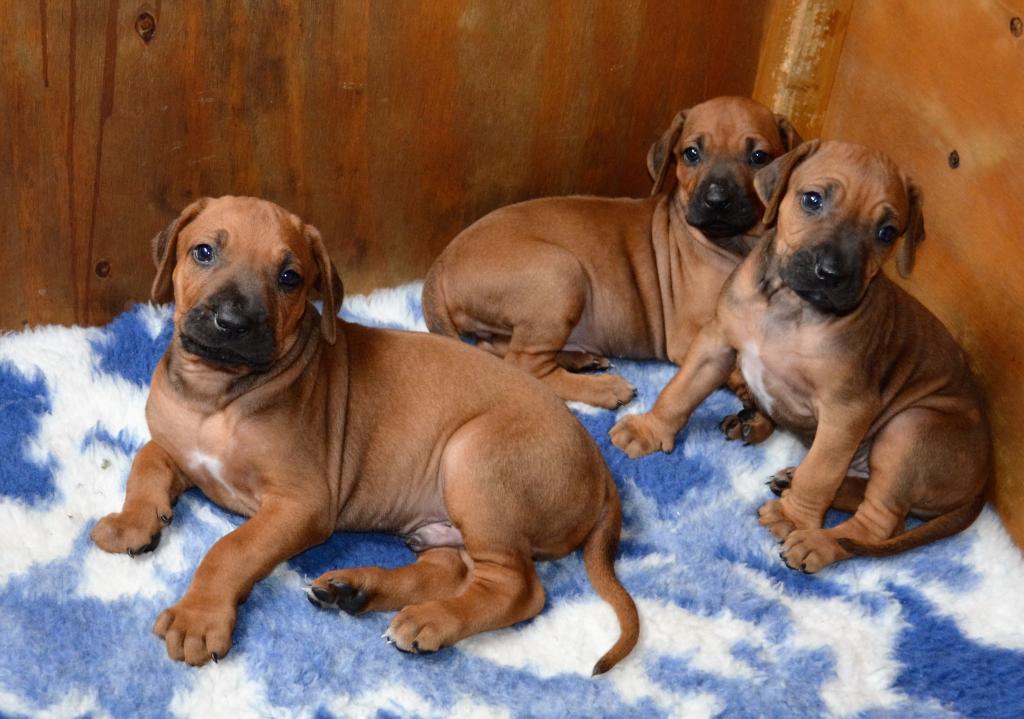 OUTLANDER LITTER 2015.
Sire Umkimzulu Tickle Me Elmo
Dam Umkimzulu Dances UnderAfrican moon
OUTLANDER : Ziggy QLD
DRAGONFLY IN AMBER : Kenzie WA
DRUMS OF AUTUMN : Frankie NSW
A BREATH OF SNOW AND ASHES: NALA F QLD
LEAF ON THE WIND : F Kibibi QLD
A TRAIL OF FIRE : F NALA NSW
pups at 6 weeks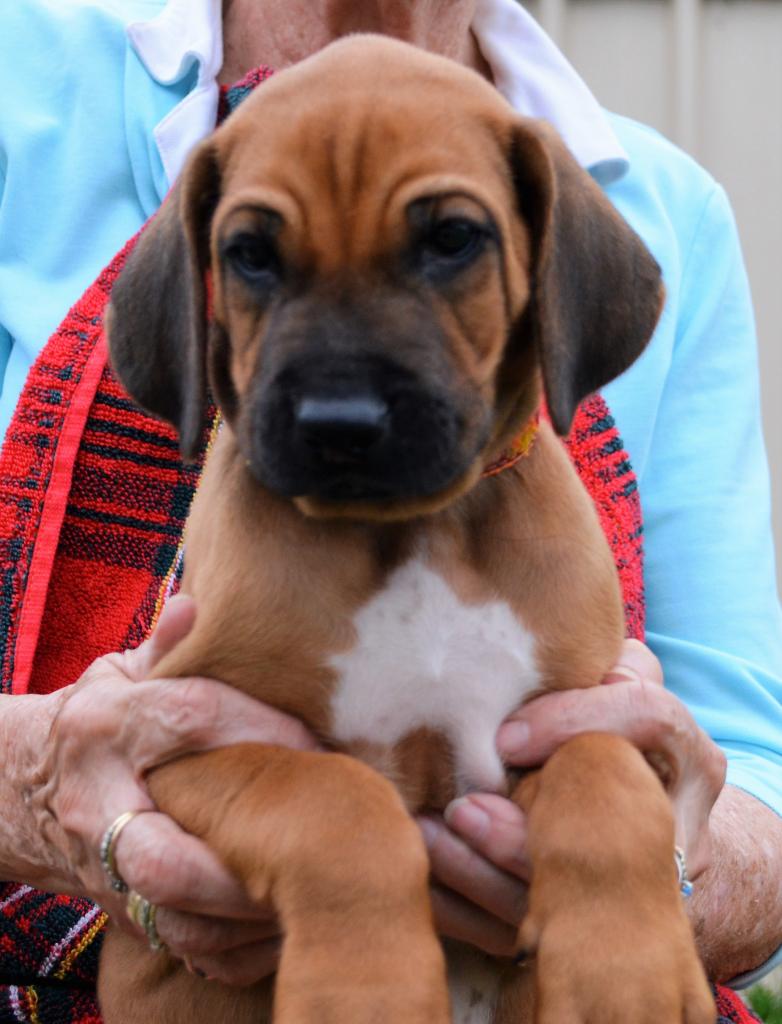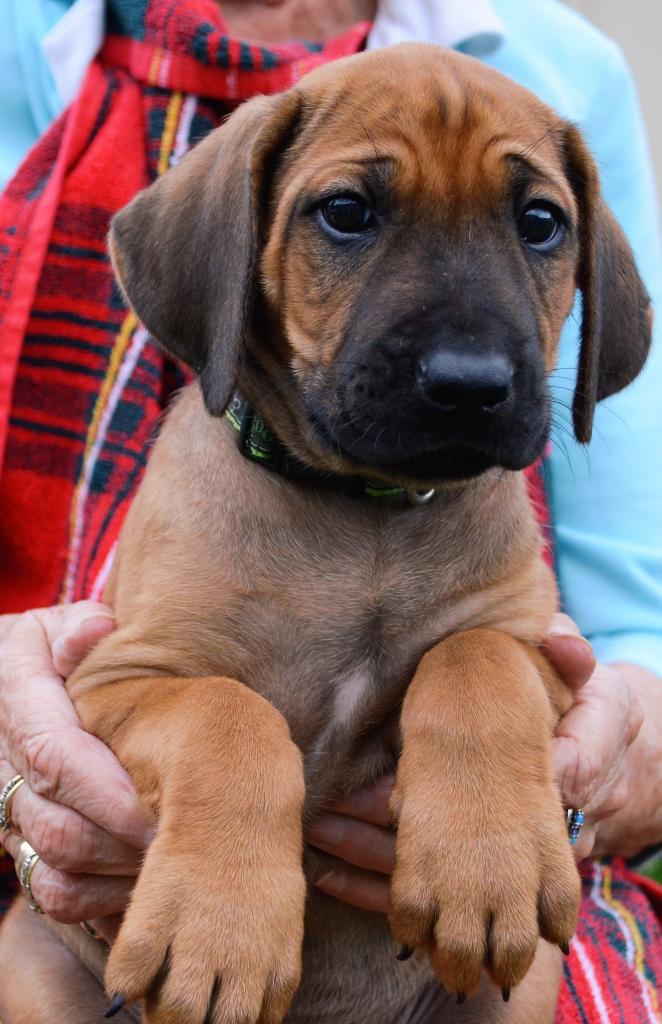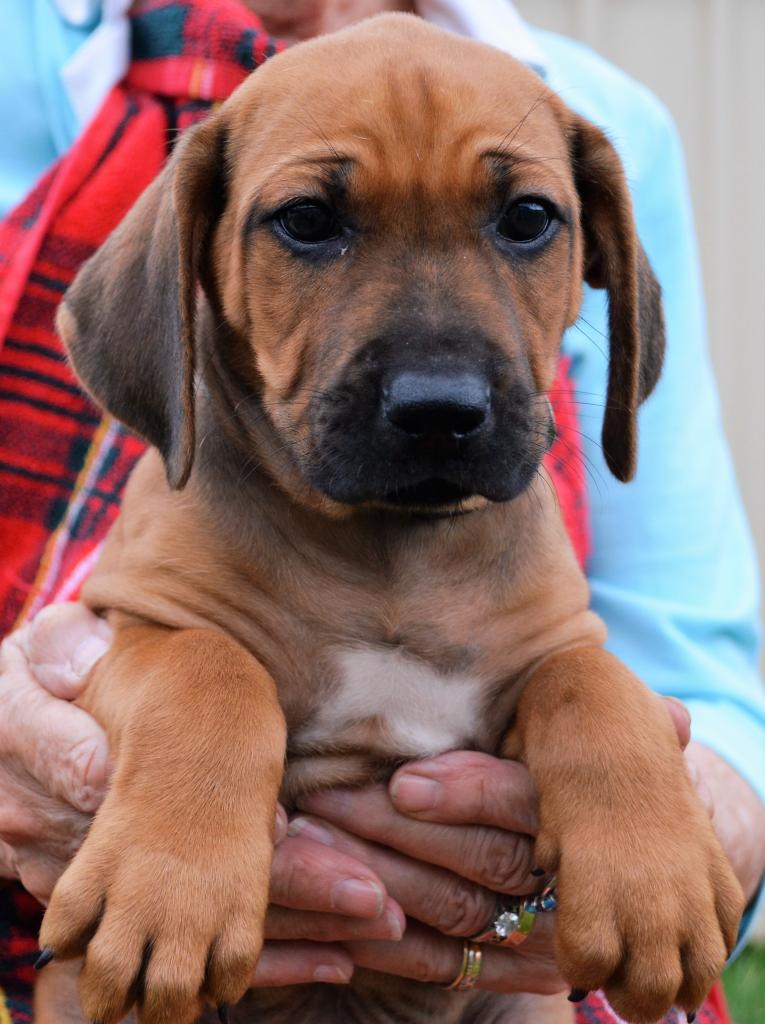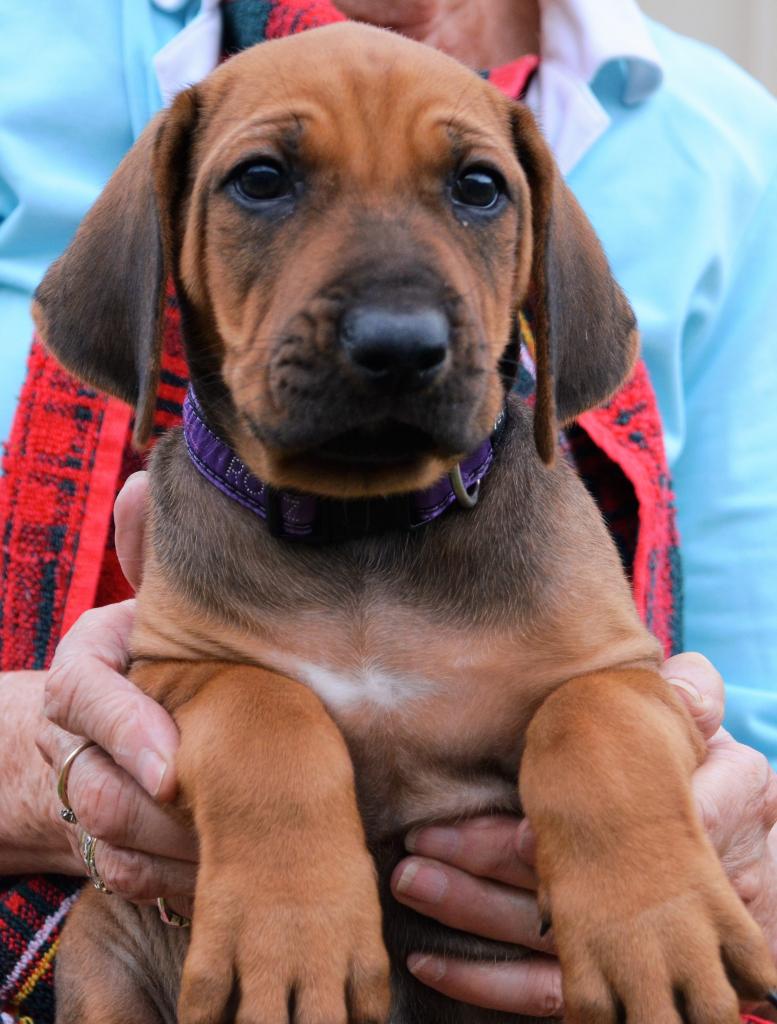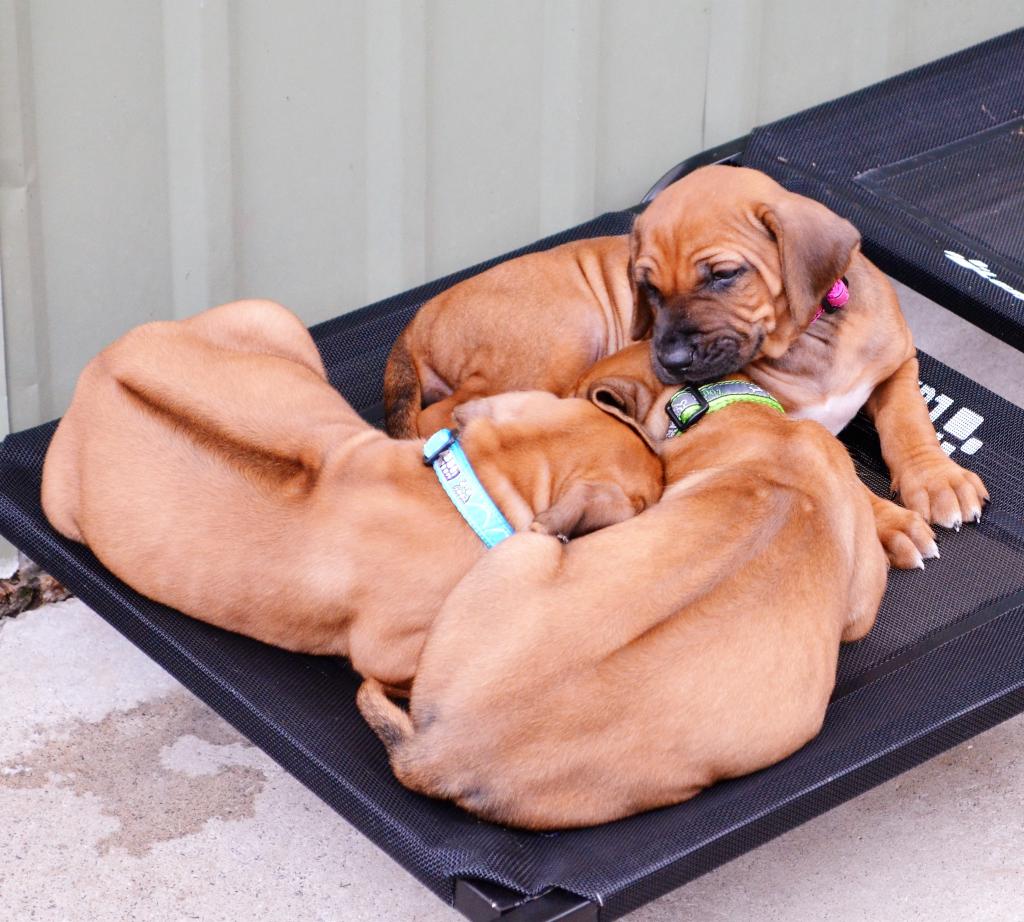 pups at 5 weeks with proud mum Prada outside in the daytime for play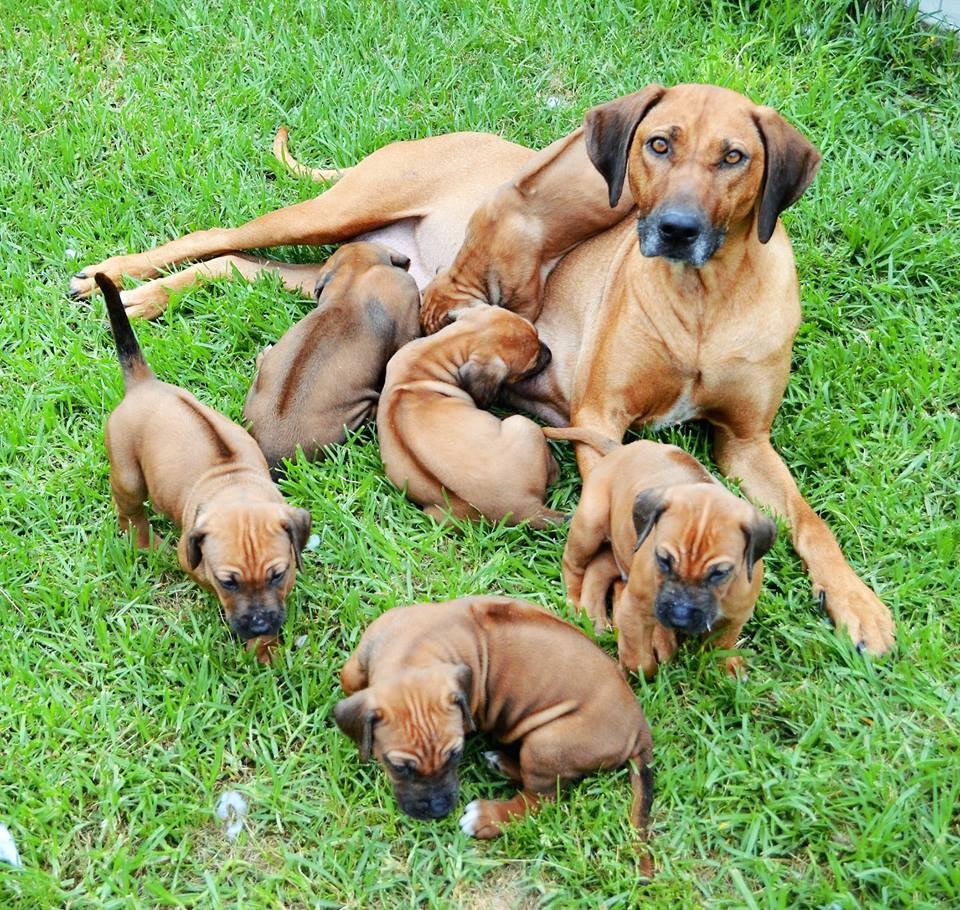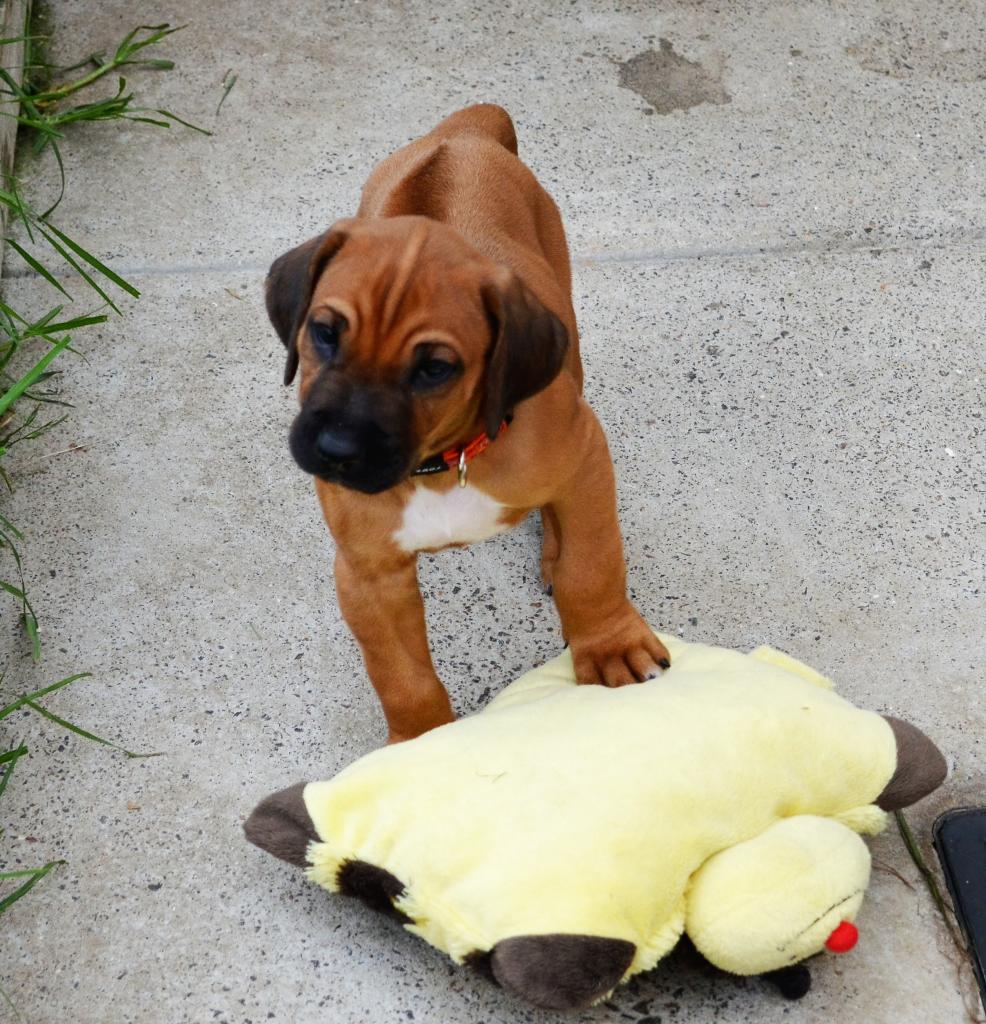 I CLAIM THIS PILLOW PET AS MY OWN
The wild bunch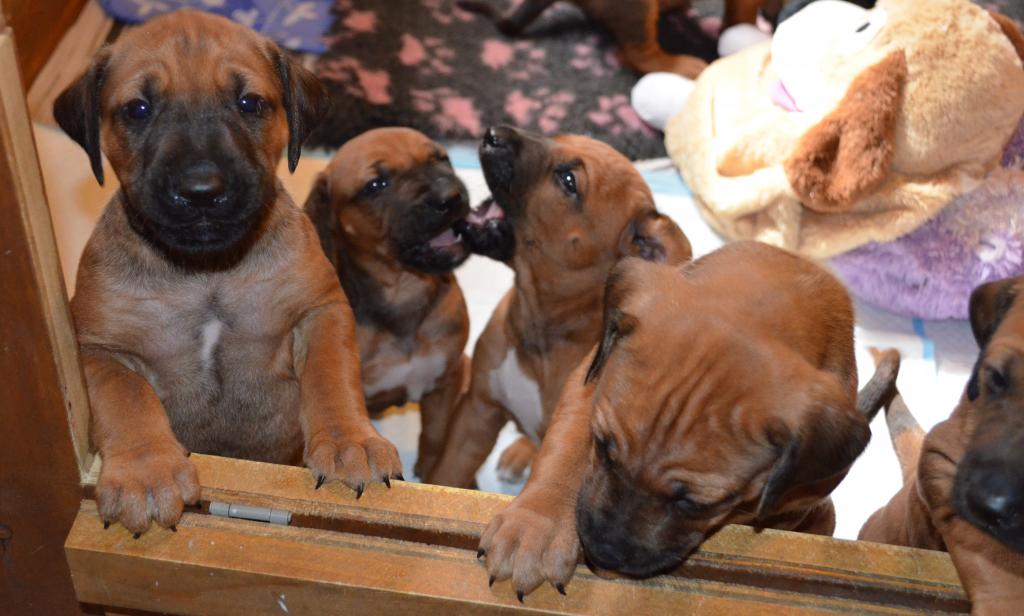 PLAYTIME IS CRAZY TIME
FOUR WEEKS AND LET THE GAMES BEGIN
THREE WEEKS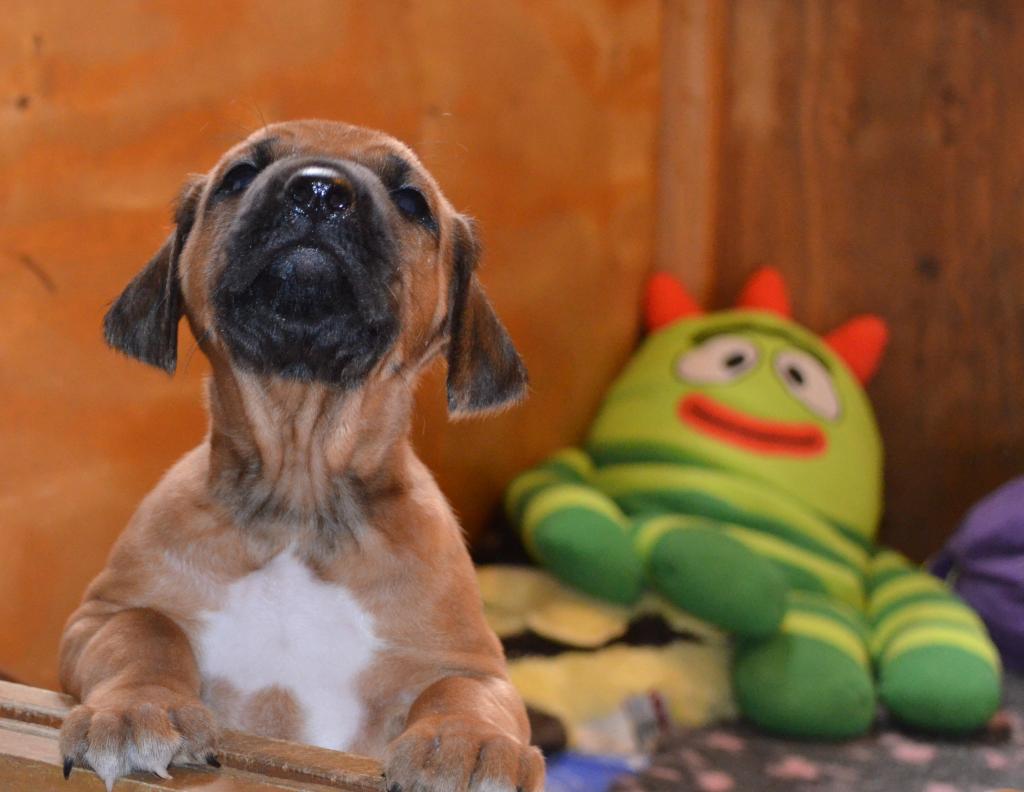 Here we are at 2 weeks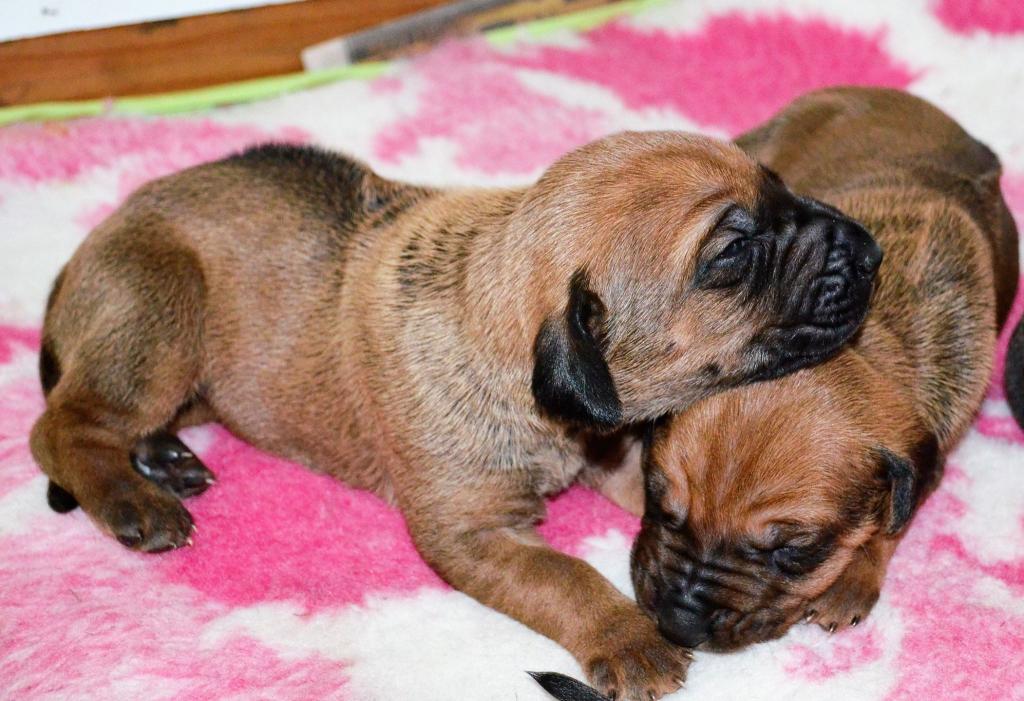 looking fat and happy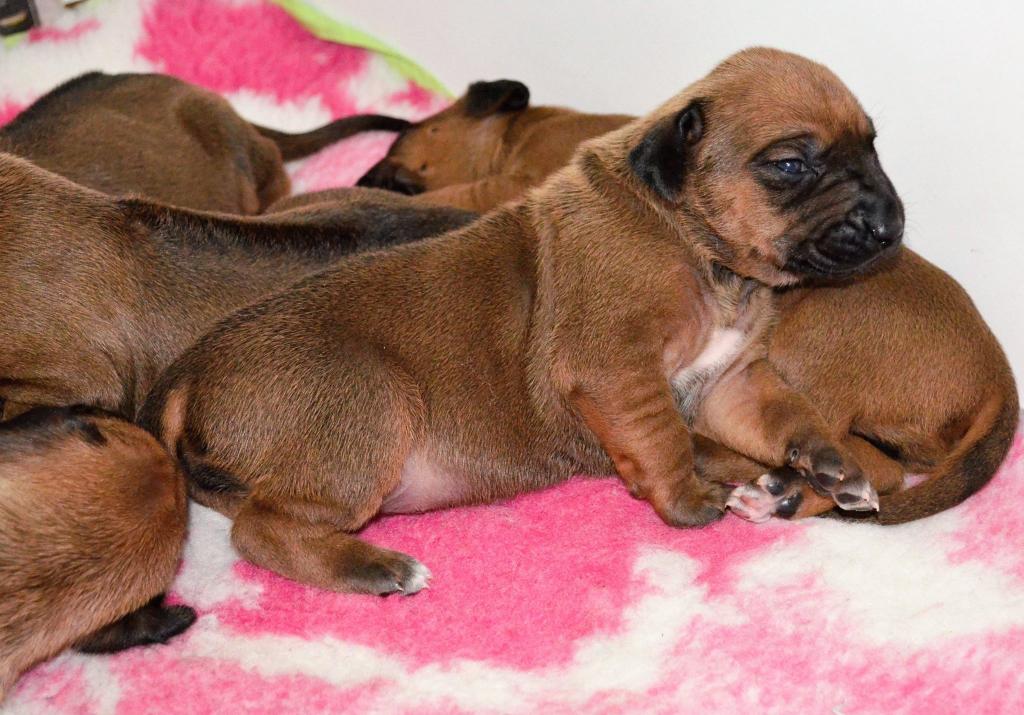 NEW BORN ONE WEEK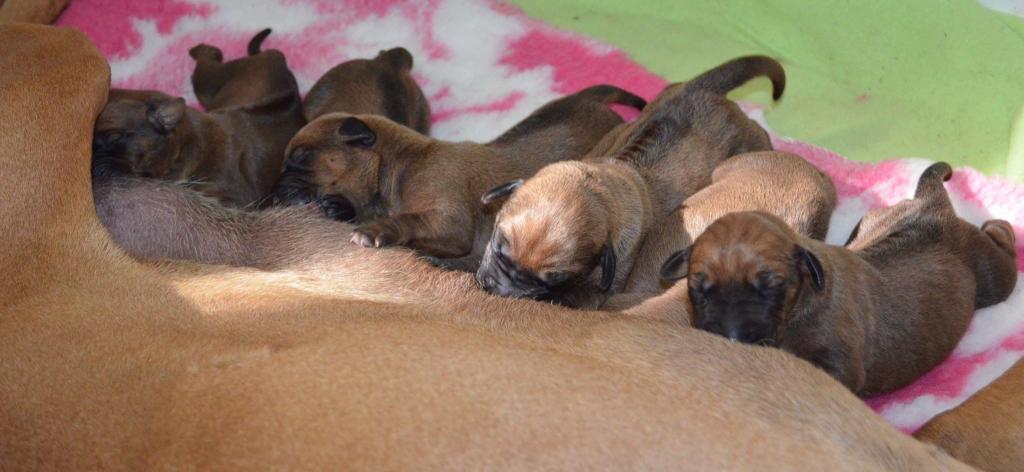 .
GAME OF THRONES PART TWO .
Sire Can Ch Glenaholm Midnight Falcon (IMPSAF)
Dam Ch Umkimzulu Music n Lyrics
11 PUPS BORN
MALE NAMES
Umkimzulu STORM OF SWORDS
Umkimzulu CLASH OF KINGS ()
Umkimzulu PRINCE OF WINTERFELL
Umkimzulu DARK WINGS DARK WORDS
Umkimzulu GATHERING STORM
GIRLS NAMES
Umkimzulu DANCE OF DRAGONS ()
Umkimzulu LION AND THE ROSE
Umkimzulu A GOLDEN CROWN )
Umkimzulu LION AND THE WOLF
Umkimzulu KISSED BY FIRE
Umkimzulu SPELLCASTER
7 WEEKS OUTSIDE
BEAUTIFUL BOY
HAPPY FACE MILO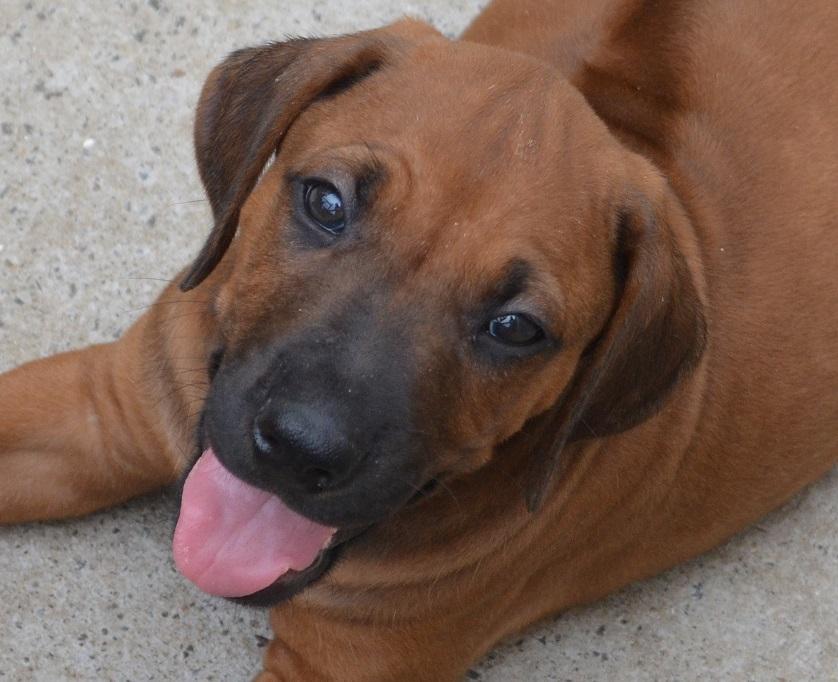 RED GIRL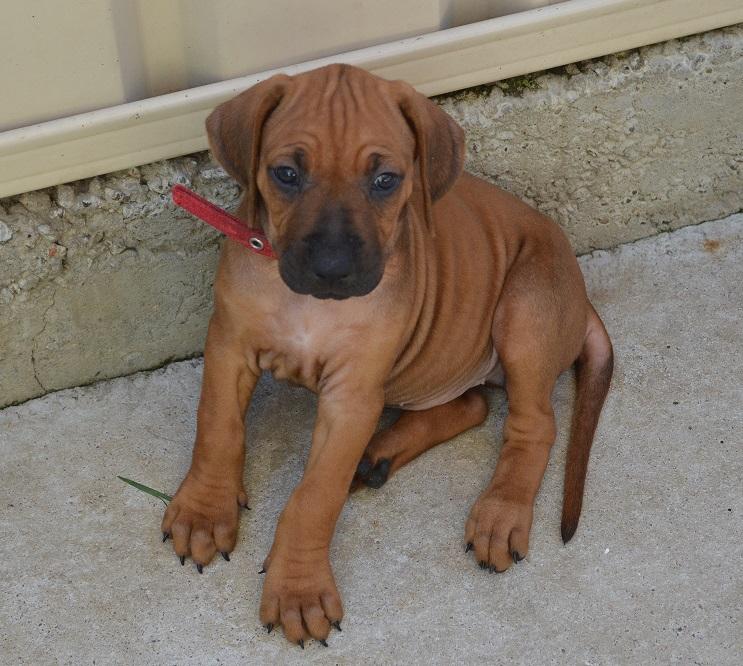 Do we have enough toys ?
TURQ GIRL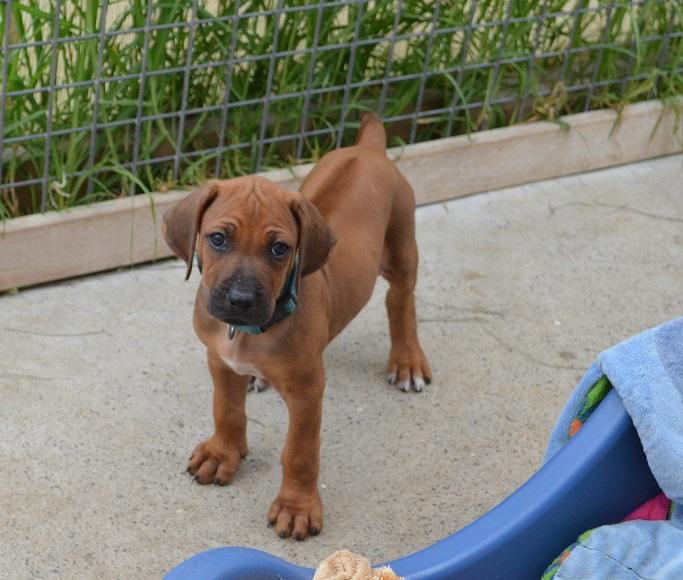 5 WEEKS
ITS COOL INSIDE
BIG EYES
%3