Umkimzulu : MEMORIAM
The Masai he wrote have reported to the district commissioner at Ngogo that many times at sunrise and sunset they have seen lions on Finch- Hattons grave in the hills.a lion and lioness have come there and stood ,or lain on the grave for a long time.-Karen Blixen -Out Of Africa.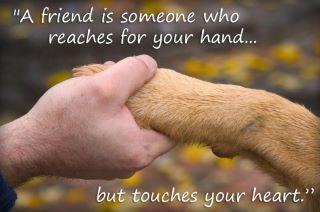 "Every dog is a lion at home."
CHILLI 14 Years
MULTI BIS/RUBIS Ch Bearstar Chilean Willow ROM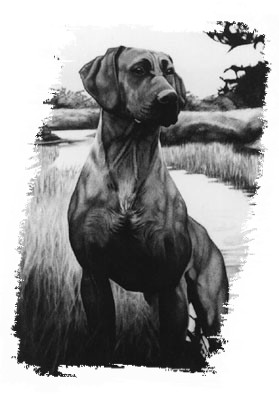 \
NAVARDA 2 YEARS
( devastating loss to Cancer )
Umkimzulu All Fired Up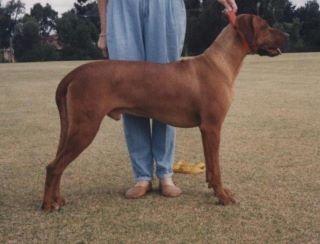 LENSKA 10 YEARS
Ballahond Billenya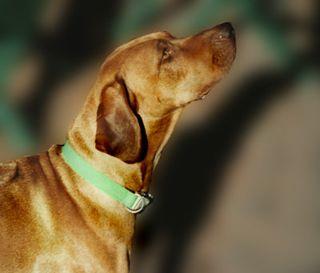 SHANIA 12 YEARS
Ch Umkimzulu VisionOThsioux (AI)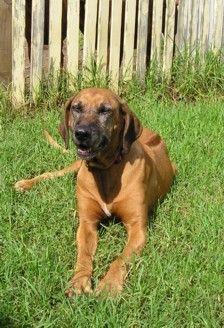 Kendra 13 years
Umkimzulu Hotrnblueblazes
Aust Ch N Ch Manzengwenya Lions Regent
Riley 13 years 2013
Always remembered never forgotten
We love you Riley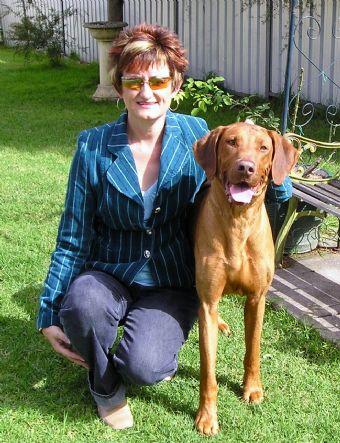 We may not be together
In the way we used to be;
We are still connected by a
cord no eye can see.
So whenever you need to find me
...

We're never far apart
If you look beyond the horizon
And listen with your heart.
MANZENGWENYA PRIDE O LIONS
(Tiger) 11 years 2013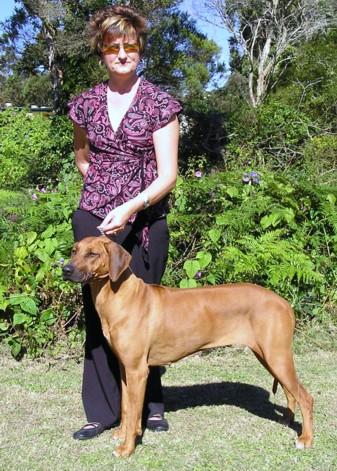 MAGENTA 9 YEARS
Umkimzulu Kinky Boots 2014
(photo to come )
TOBY 13 YEARS
Ch Umkimzulu American Patriot 2015
with me by his side he left this world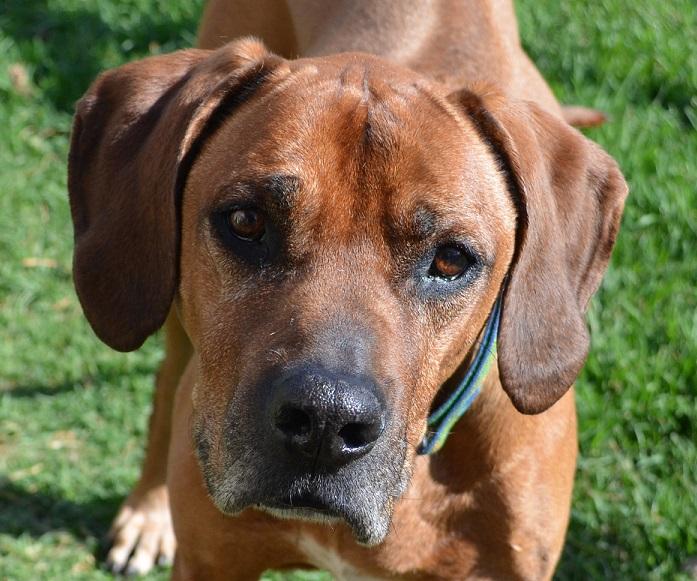 2017 has been the most difficult for us in all our years of owning dogs
SOPHIE 10 YEARS
Ch Umkimzulu Music N Lyrics 2017
Suddenly and with grace she left us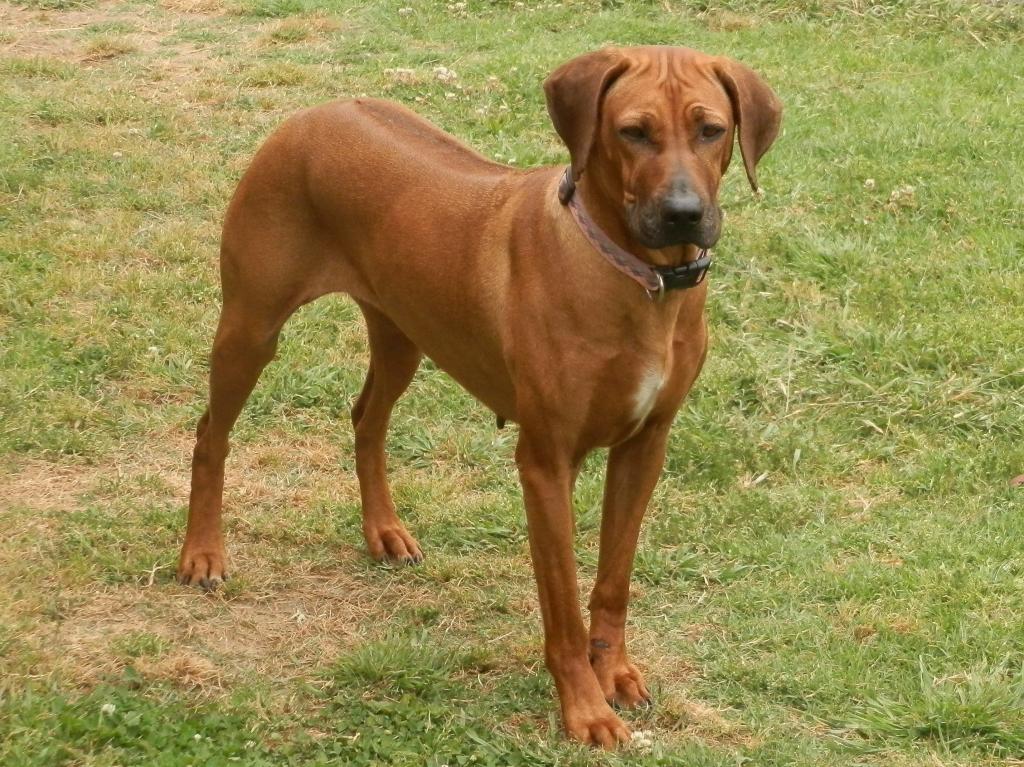 JAMACIA BLUE 3 YEARS
Mizilakazi Jive Talkin 2017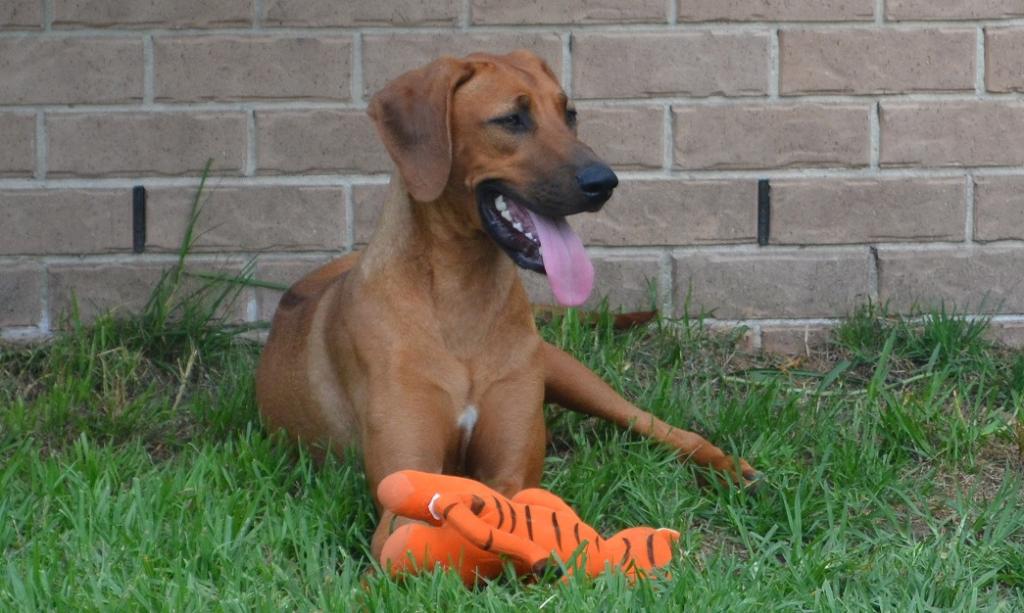 ELMO 8 YEARS
Umkimzulu Tickle Me Elmo 2017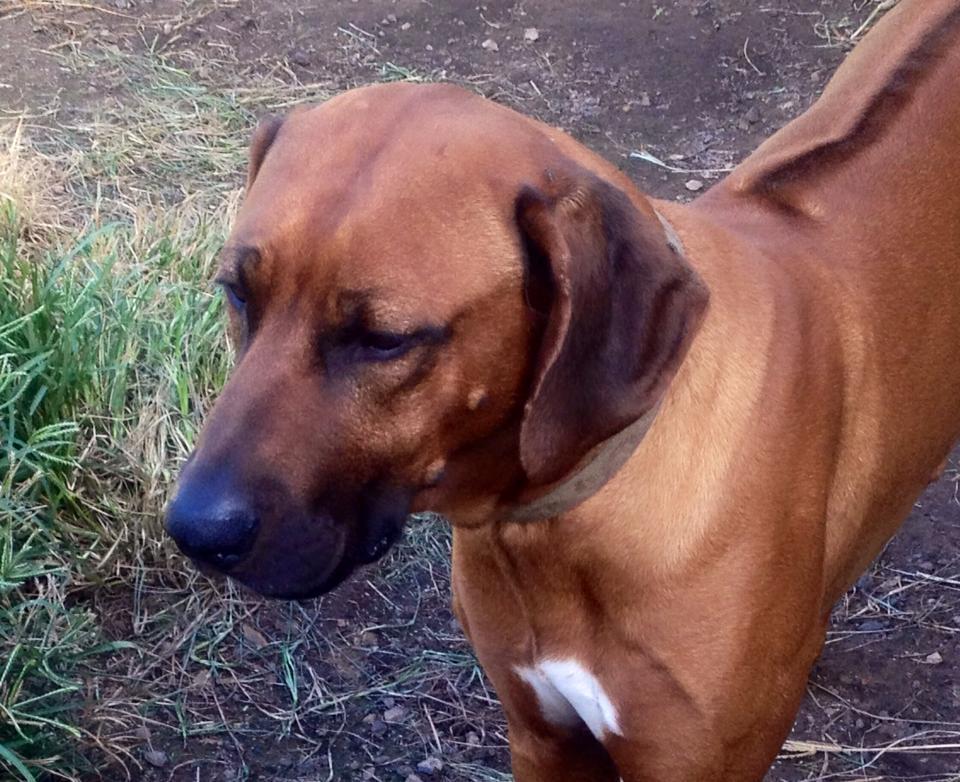 LEXUS 12 YEARS
Umkimzulu GoodGolyMsMoly 2018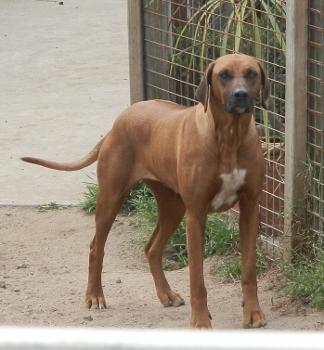 If I know a song of Africa, of the giraffe and the African new moon lying on her back, of the plows in the fields and the sweaty faces of the coffee pickers, does Africa know a song of me?
UMKIMZULU DANCESUNDERAFRICANMOON (PRADA ) 2018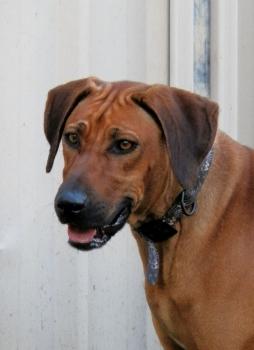 I