UMKIMZULU GIRLS :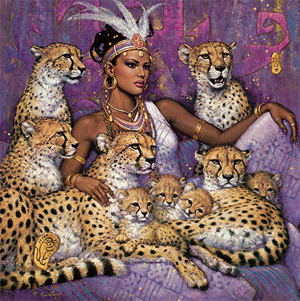 The Masai he wrote have reported to the district commissioner at Ngogo that many times at sunrise and sunset they have seen lions on Finch- Hattons grave in the hills.a lion and lioness have come there and stood ,or lain on the grave for a long time.-Karen Blixen -Out Of Africa.

Dust rises with the drumbeat of their hooves, and their rhythm pounds out the freedom of the African landscape.
Umkimzulu LION AND THE WOLF (Nymeria) 4 years
Sire Can Ch ACh Glenaholm Midnight Falcon (Imp Africa)
Dam Ch Umkimzulu Music N Lyrics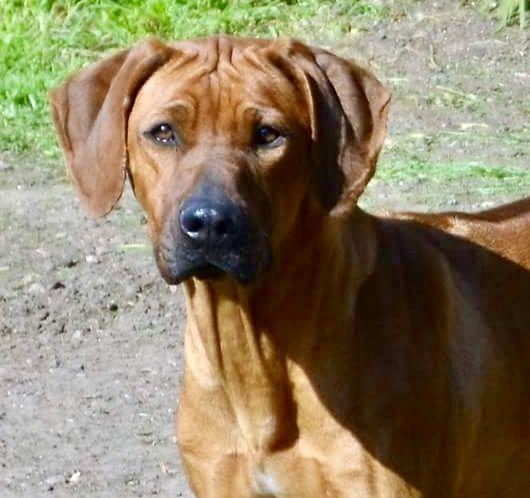 taking it easy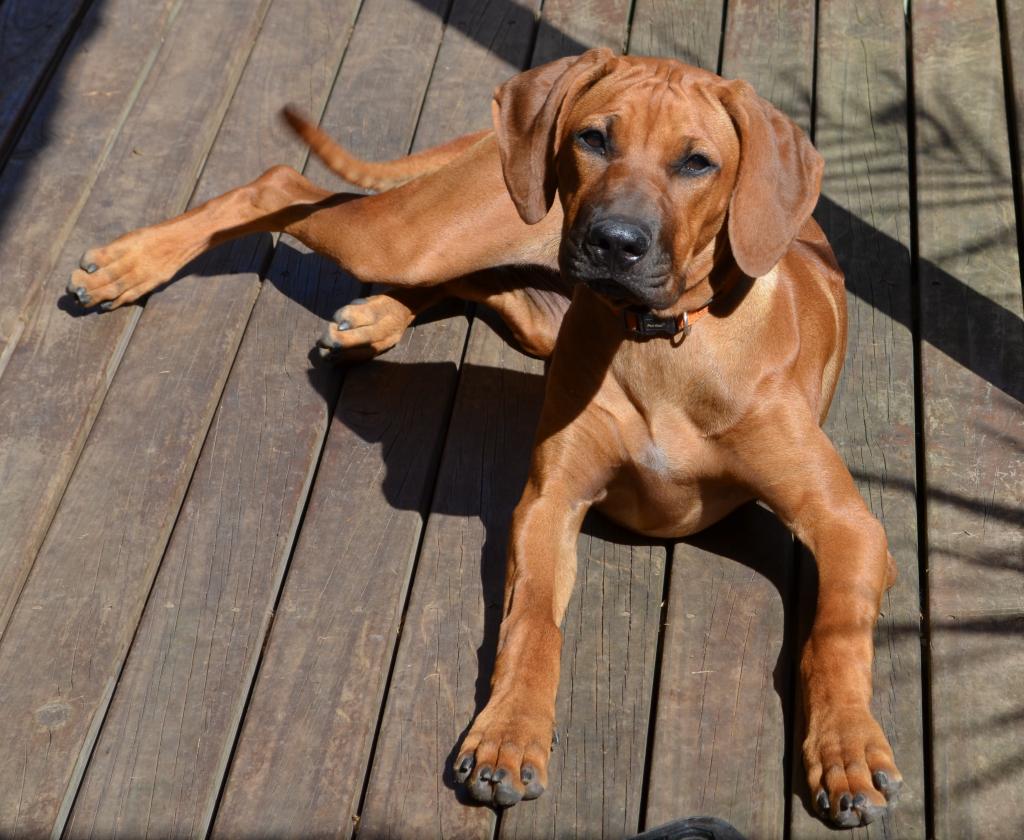 UMKIMZULU SCARLET RIBBONS (ALERA ) 9 years
updated photo to come now de sexed
hips elbows below breed average DM clear EOAD Clear

Wilderness is not dependent upone a vast,unsettled tract of land.Rather,it is a quality of awarness,an openness to the light,to the seasons,and to nature's perpetual re-newal.
UMKIMZULU DAENERY: QUEENOFDRAGONS (KHALEESI ) 5 years
Sire : Ch Macumazahn First Mission
Dam :Ch Umkimzulu Music N Lyrics
Hips below breed average & Elbow 0/1
DM CLEAR .
EOAD - Rhodesian Ridgeback Early Onset Adult Deafness
CLEAR
PICTURED AT 12 MONTHS
Natural stance .