TRAVELS INCLUDING DOGS SHOWS
CANADA 2015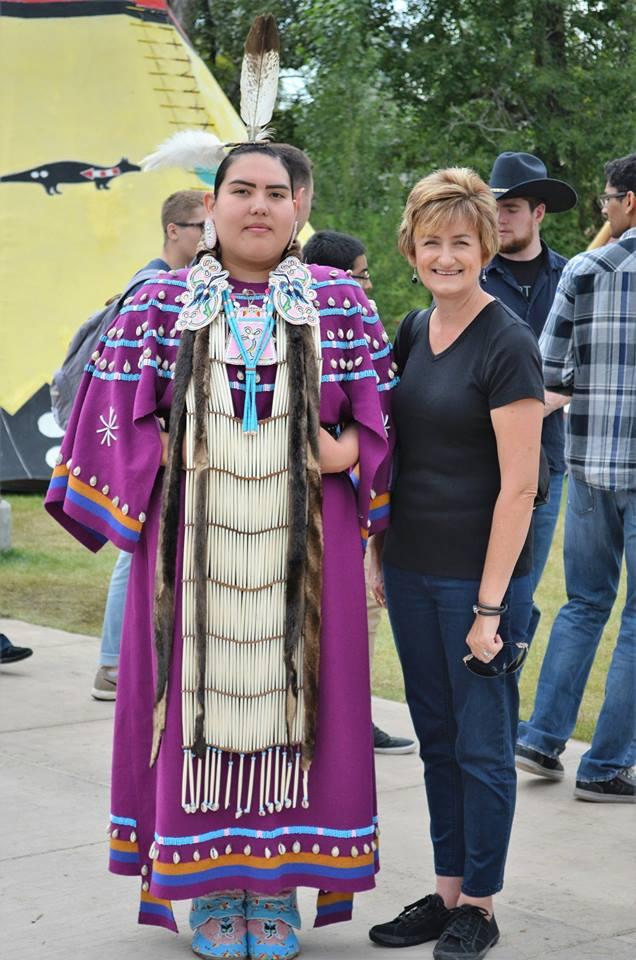 SOUND OF MUSIC TRAGIC MIRABELL GARDENS SALTZBURG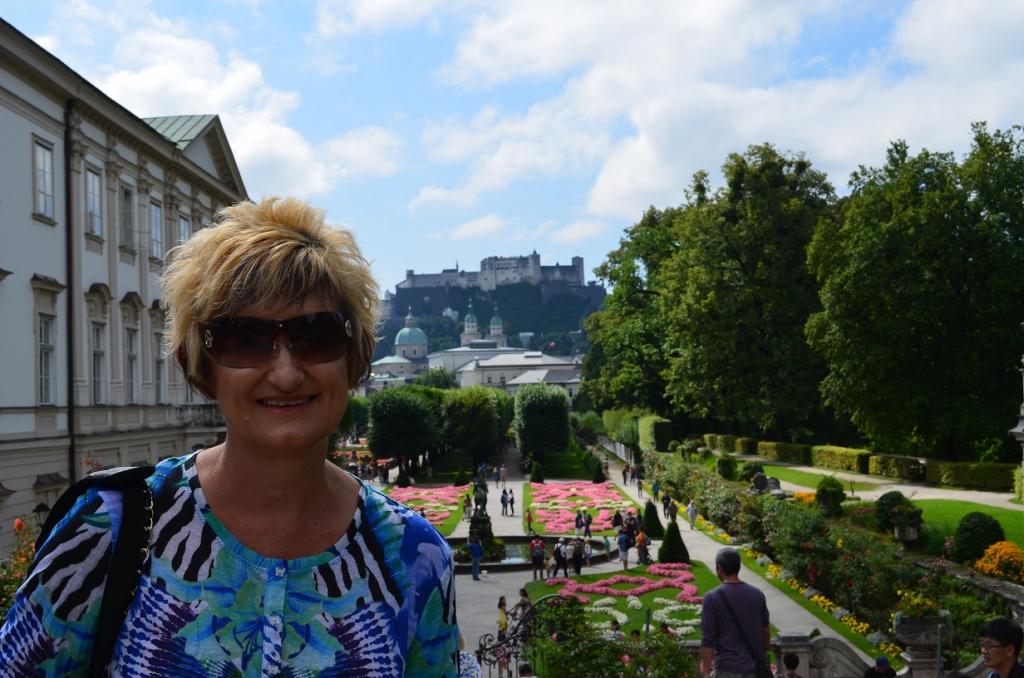 First stop Frankfurt taking in the German RR Speciality on Saturday and the club show on Sunday .
BEST IN SHOW CLUB SHOW .
Judge and Travel buddy Sarah Wheatley .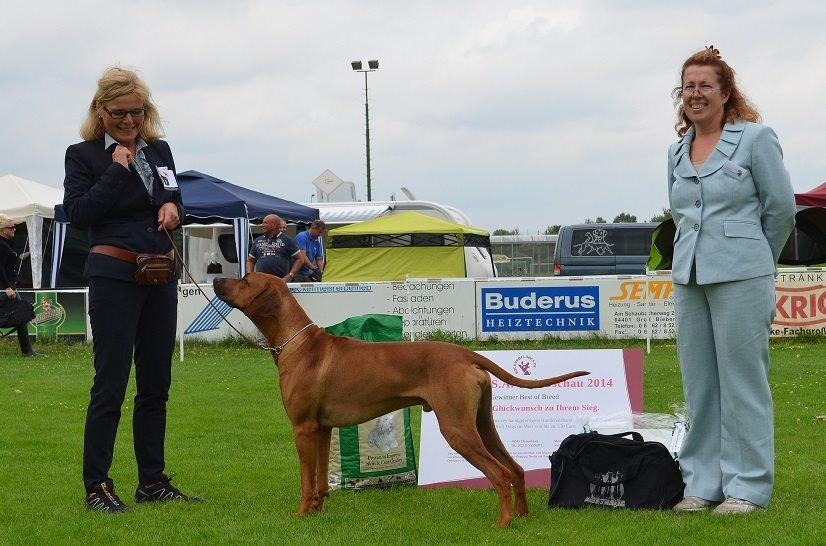 BEST IN SHOW CLUB SHOW AND BEST DOG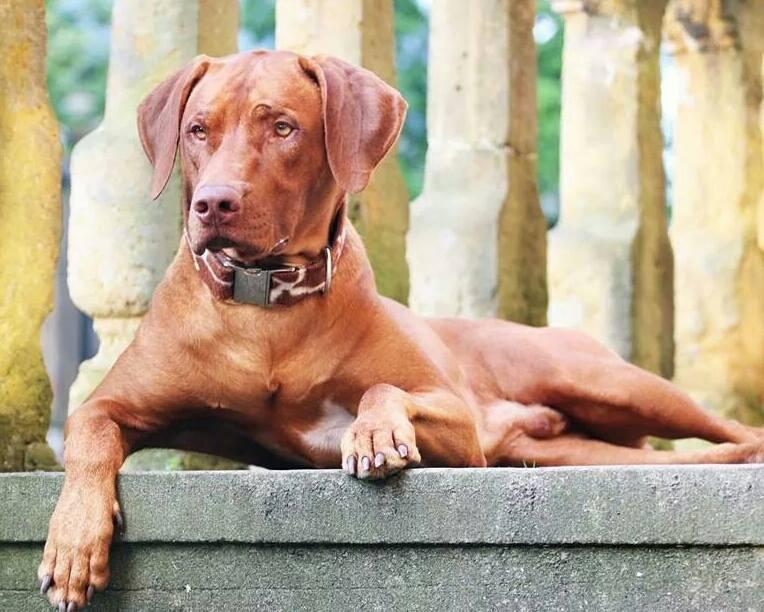 Then we travel to the Uk for a weeks holiday sightseeing Bath ,Longleate Lion Park and Stratford APON AVON .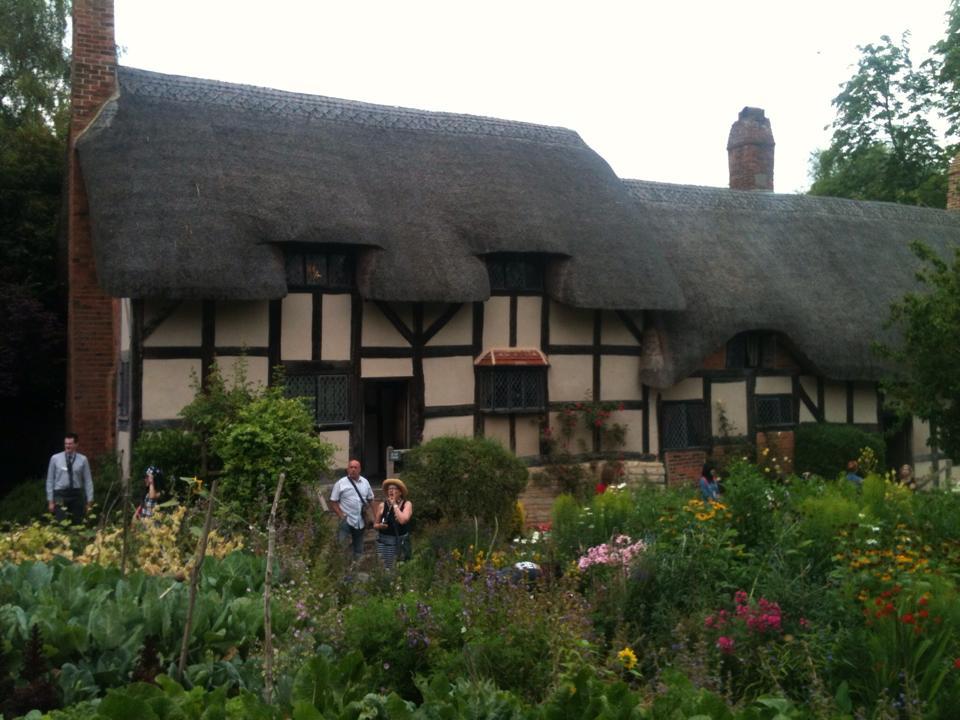 Saturday we spending the day with extended Ridgeback family and friends at the Uk champ show .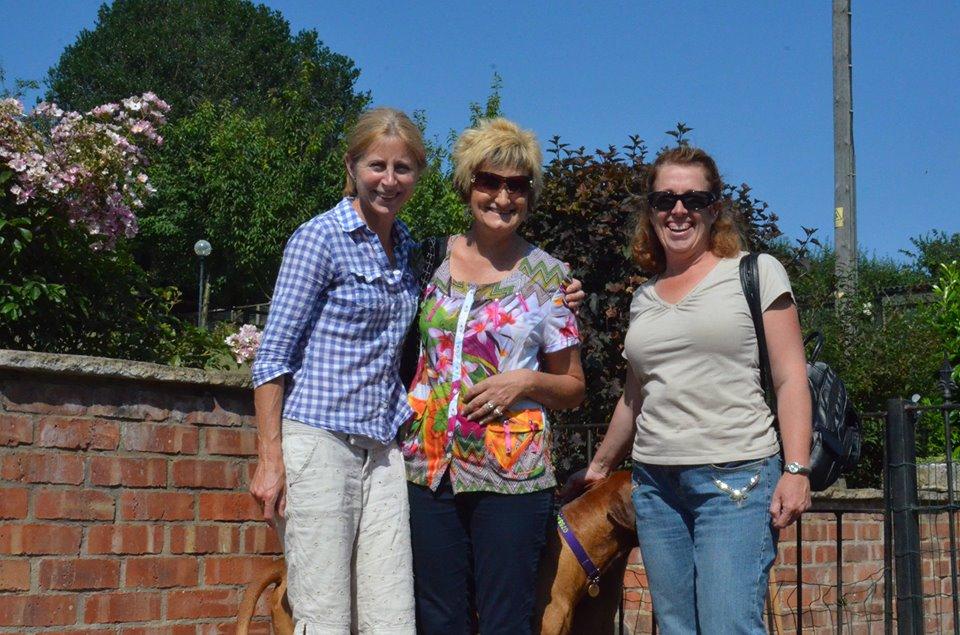 Wonderful to catch up and spend time with Kim Hodge and Karen lyn while we were way .
DOG TICKET AND RUNNER UP TO BEST IN SHOW UK CHAMP SHOW
NICE COLLECTION OF RIBBONS AND ROSETTES .
BISS C.I.B. DK CH NL CH PL CH BE CH BL JunCH NL JunCH Amsterdam JW-12 Villagedogs Ka Makana
DOROTHEY FROM VILLAGE DOGS ..
BEST TIME WITH THE GIRLS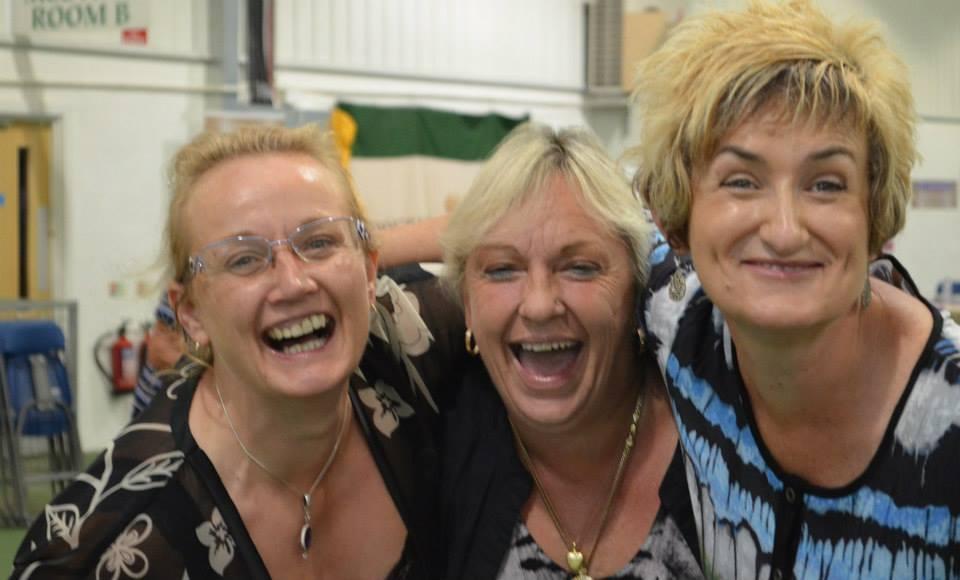 Then we fly to ,Slovakia for the RR Speciality then we travel by train to
Saltzburg for a holiday .
STUNNING SALTZBUG
We Travel to Helsinki Finland for the Ridgeback specialty on Wednesday and then 3 days of the World Dog Show .
.Looking forward to meeting up with our special friends too .Both 2 and 4 legged !
I will post up lots of photo's when I get home

WORLD DOG SHOW BUDAPEST 2013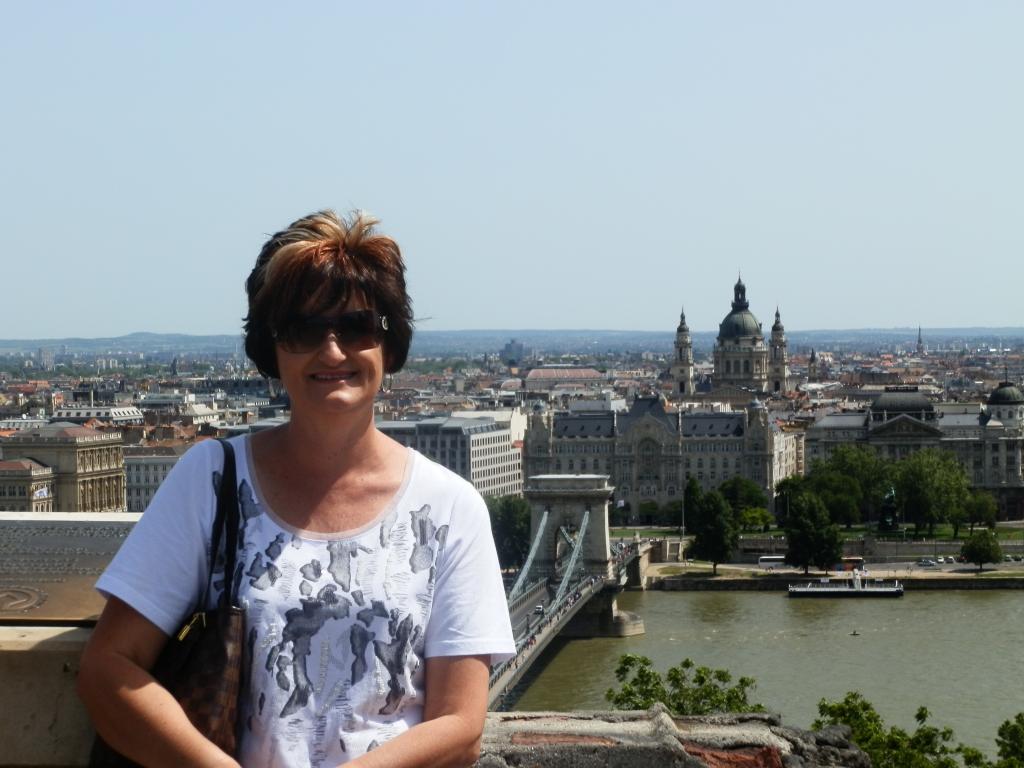 My travel companion Sarah and I have planned a great trip away for 4 weeks .
MAY 2013 .
1st STOP SINGAPORE
..a few days on Santosa .We had a lovely time we visited the Night Zoo, Gardens by The Bay , The Sea Aquarium and Universal Studio's our hotel was amazing and right across from the Studios and The Merlion .
2nd STOP LONDON
THE NATIONAL DOGS SHOW UK
Kim ,myself and Lena .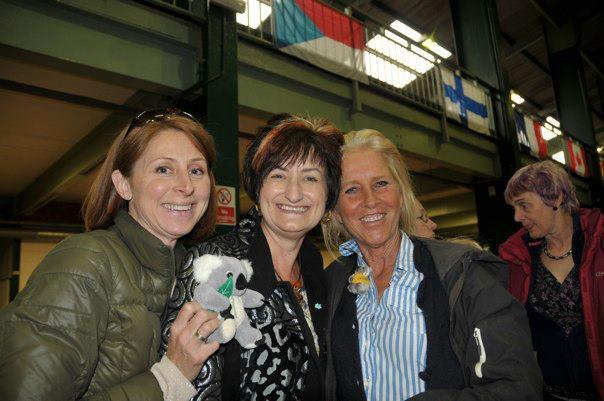 Koalas were a big hit .
Paul Liz Kim Lena myself and Sarah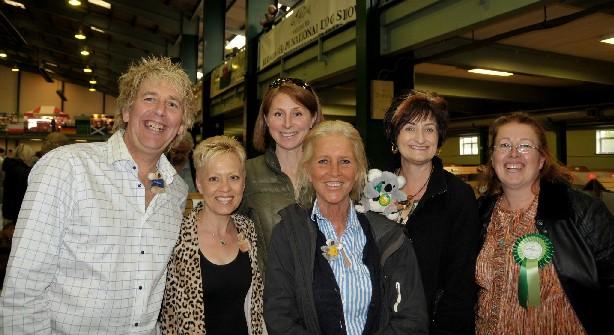 we were both so excited to be able to catch up with fellow Ridgeback owners and breeders in the UK . and of course to see lots and lots of wonderful Ridgebacks .Thankyou to Kim Hodge for offering to look after us and attend the show together .
Wonderful to spend time with Kim and Linda we had a wonderful day lots of laughs and maybe a few tears ..
Kim's Mum was a delight and Sarah and I are planning to go back to see everyone soon .
Rio pictured Eng Ch Am Grand Ch Veldkammer Hassel Me Lightly UK TOP RR 2012 .
Bred down from Umkimzulu Lines .